Two Way Radio
Battery Packs
Battery replacement solutions for two way radios,
robots, surveillance systems and thermal detectors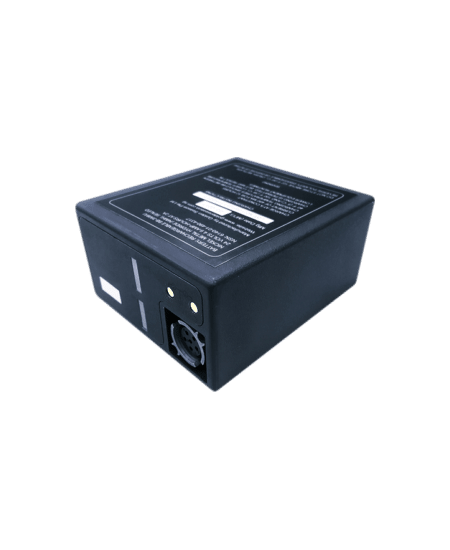 Heavy Duty
Equipment Solutions
Durable, long-lasting, high-performance equipment
BECOME OUR DEALER
As EnnoPol, we boost our family of official dealers in 12+ countries and are expanding unremittingly on new territories. Our dealers and there employees represents EnnoPol while embodying our values, mission and philosophy when dealing directly with customer.
To become a dealer, download our 'Dealer Form' and send us at info@ennopol.com
WHY ENNOPOL?

International Shipping

Best Price in Market

Excellent Customer Service

High Performance

Long Warranty Period

Powered by Ennopro group, EnnoPol specializes in manufacturing high-performance two-way radio battery packs and ships them customer globally.
EnnoPol is renowned and professional supplier of two way radio battery packs. We produce durable and accurately crafted battery packs for two way radios and supply to internatinally. All our products are manufactured in a highly automized facility with multiple check for quality ensuring we provide only the best product to our customer.
Combining the innovation and focusing on market niche, EnnoPol serves with excellent customer service as before and after-sales support and timely production, accurate delivery solutions and proactive troubleshooting proposals to achieve a combined 360-degree cooperation model.
We have high efficiency sales team and competitive price superiority that attract customers from all over the world, we export to over 40 countries, including Europe, Poland, Serbia, Turkey, Russia, USA, Mexico, Brazil, Thailand ,Middle east and South Africa.
SUBSCRIBE NOW
Get offers and news about EnnoPol