Two Way Radio
Battery Packs
Battery replacement solutions for two way radios,
robots, surveillance systems and thermal detectors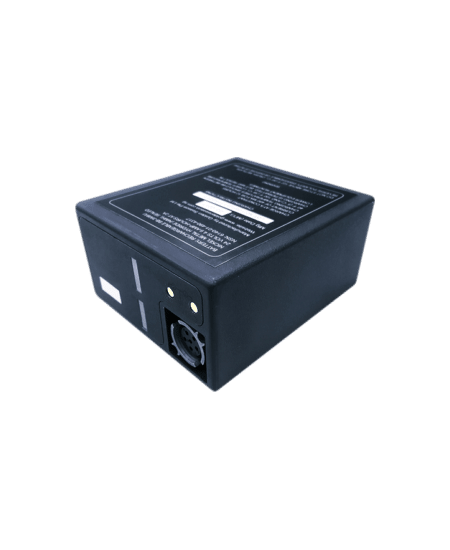 Heavy Duty
Equipment Solutions
Durable, long-lasting, high-performance equipment
WHY ENNOPOL?

International Shipping

Best Price in Market

Excellent Customer Service

High Performance

Long Warranty Period
Powered by EnnoPro Group Limited, EnnoPol specializes in two-way radio & surveillance equipment battery packs as well as flashlights, batons & noise-cancelling earphones, with more than ten years of experience in the field
EnnoPol's emblem to produce durable and accurately crafted battery packs for two-way radios & surveillance equipment is renowned worldwide. The brand also boosts OEM operational batons, cuffs, helmets, flashlights, projectors and batteries along with hybrid drone, camera and monitoring systems integrations. Combining the innovation and focusing on market niche, EnnoPol serves with excellent customer service as before and after-sales support and timely production, accurate delivery solutions and proactive troubleshooting proposals to achieve a combined 360-degree cooperation model.
GET THE LATEST NEWS FROM ENNOPOL